In this guest blog post by PLM experts and business consultants Dale Bathum and Colin Israel, discover 5 areas you need to focus on to prepare your business for PLM, from organizing your data to getting buy-in from leadership.
To get your business ready for a PLM implementation, or even to figure out whether you need a new solution to begin with, you need to make sure your business is optimized for PLM. Here are five crucial things to consider before you say yes to PLM.
1. Culture and resources
Are your teams excited about innovative solutions that will help solve their everyday challenges? Or are they resistant to new methods? You have to ask whether your brand is not just accepting of change, but actively wants to change.  The best plan is to market internally to build willingness to change, and remember that cultural change comes from the top down.
In terms of resources, do you have the right team in place to handle implementation, and adoption? Adoption is the hard part: without the proper support and training, users often slip back into the old way of doing things. Make sure you have a project team with the skills to effectively handle the new normal, and queue up external resources early on to avoid losing momentum.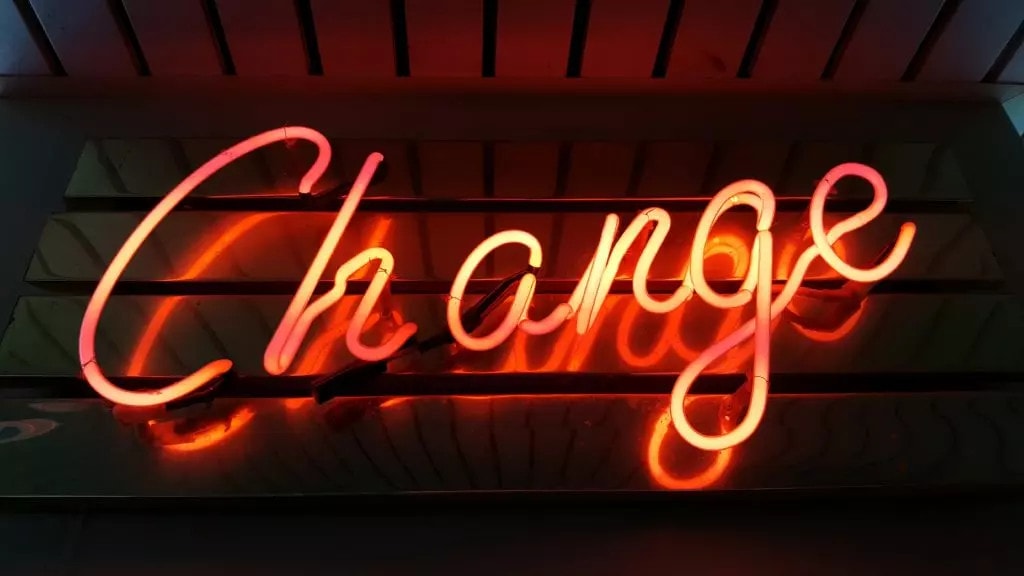 2. Develop an attainable business case
Why does your company want a PLM solution? Your number one priority should be to get people aligned on a definite 'why', whether it's having a single source of the truth or wanting more accountability. When you judge different systems, you can assess them on metrics and goals related to whether they address that 'why'.
A clear understanding and expectation of what success looks like for your organization will help you to avoid 'shiny object syndrome' when you're evaluating PLM solutions, and focus on the features that will really move you forward. When it comes to expenditure and ROI, make sure to factor in the cost of ownership as well as the cost of acquisition: in other words, the resources needed to maintain the system in the long term, not just the cost of purchasing it.
3. Focus on process first
If the main challenge driving your PLM project involves problems with your processes, clean them up before implementation: bad processes only get worse when you inject more technology! Get a handle on any current issues with duplication, inefficiency, and room to change. Find out whether departments communicate effectively, use shared calendars and have standardized operations.
Before jumping into a PLM project, document your current processes and make sure there is clarity and consistency across the organization. Look for PLM providers that specialize in your industry to find vendors that will be able to advise you on best practices, and focus process changes on high impact, low effort areas.
4. Get your data in order
Once again, it's all about preparation. Is your data sufficiently organized and formatted to be transferred to a new system? Do you have standard data formats for common items such as tech packs, materials, grading and size ranges? Standardized data might not set you apart in the same way that amazing design does, but it will make PLM implementation run more smoothly, reduce errors and improve relationships with suppliers.
When you have spent time getting your libraries in order, removing duplicates and cleaning up data, you want to make sure it's a worthwhile exercise. Look for a PLM with features that will make the most efficient and effective use of your data, whether that means linking smoothly with your ERP system or creating restrictions that won't allow tech packs to be sent out with incomplete information.
5. Create project discipline
Does your CEO believe in your project? If not, it might be in trouble before it even begins. A project of this magnitude needs to be driven from the top. Throughout the project, endless reasons to delay will pop up: you need discipline and support from key leadership positions across the organization to keep it on track.
A dedicated project manager who truly believes in the project, markets it internally and pays attention to detail will help you steer the course. Finally, focus on empowering people by giving them the opportunity to be successful, not just in leadership but throughout the organization.
Sounds like a lot of work? It is, but we've seen it over and over again: companies that put in the preparatory work experience more successful PLM implementation, smoother adoption and more impressive results. Trust us – it's worth it!