ALL ARTICLES
In conversation with Daniel Di Benedetto: how Digital Transformation is Shaping the Future of Fashion in the Nordics
While the global coronavirus pandemic has accelerated the shift towards digital technology, for the past five years, the Nordics region had already been sensing the onset of a digital revolution – it was only a matter of time.
However, what most brands did not expect, is that come 2020, digital solutions are not only giving companies a competitive advantage, but they have become crucial for business continuity and hold the key to long-term success.
In a recent Q&A session, Daniel Di Benedetto, Sales Director (Nordics) at Centric Software, discusses digital transformation trends in the region, and how challenging times can create exciting opportunities.
Read on to discover his insightful viewpoint on how fashion and sportswear companies in Sweden, Denmark, Norway and more are addressing urgent global challenges, and the future of digital innovations in this region.
How has the approach to digital technology in the Nordics region changed over the past 3-5 years?
In recent years, digital assets have become such an important strategic question, that companies have formed new roles of 'Chief Digital Officers', who are now working in parallel to CEOs. In our industry, this change has been driven by E-commerce going more global, and customers becoming more tech-savvy and searching for products on more channels.
Customers have expanded their visions of what is possible to achieve digitally, and this has created a necessity to further streamline and modernize processes so that whole collections are produced in a digital way. Brands in the Nordics can now connect the value of metrics from previous seasons, giving design, development and buying teams more tools to be more accurate when they are creating new products. Put simply, 3-5 years ago, the whole product development process was paper-based and document-oriented, whereas now businesses are aiming to be digitally native.
What changes have you seen in the past year specifically? And what impact has COVID-19 had in the Nordics?
In this year specifically, I have seen a real increase in brands – from fast fashion to luxury – focusing more on the business and financial side of producing collections. The Nordics market is now more interested in having a financial view of collections from beginning to end.
A very tangible difference this year is the change in interest towards 3D technology. Around 2018, all visionaries were discussing 3D, but last year 3D was actually dismissed, as most companies here were struggling to adapt to new processes around making 3D assets.
However, since COVID-19, 3D has been revitalised again, and it has become a top priority for brands when it comes to samples, as it was incredibly difficult to get physical samples manufactured and shipped around the world during the pandemic. Customers are prioritizing budget for digital innovations that minimize the need for travel and increase the speed and flexibility of producing collections.
With more teams working remotely, keeping conversations and communications going between teams and suppliers digitally has also been key.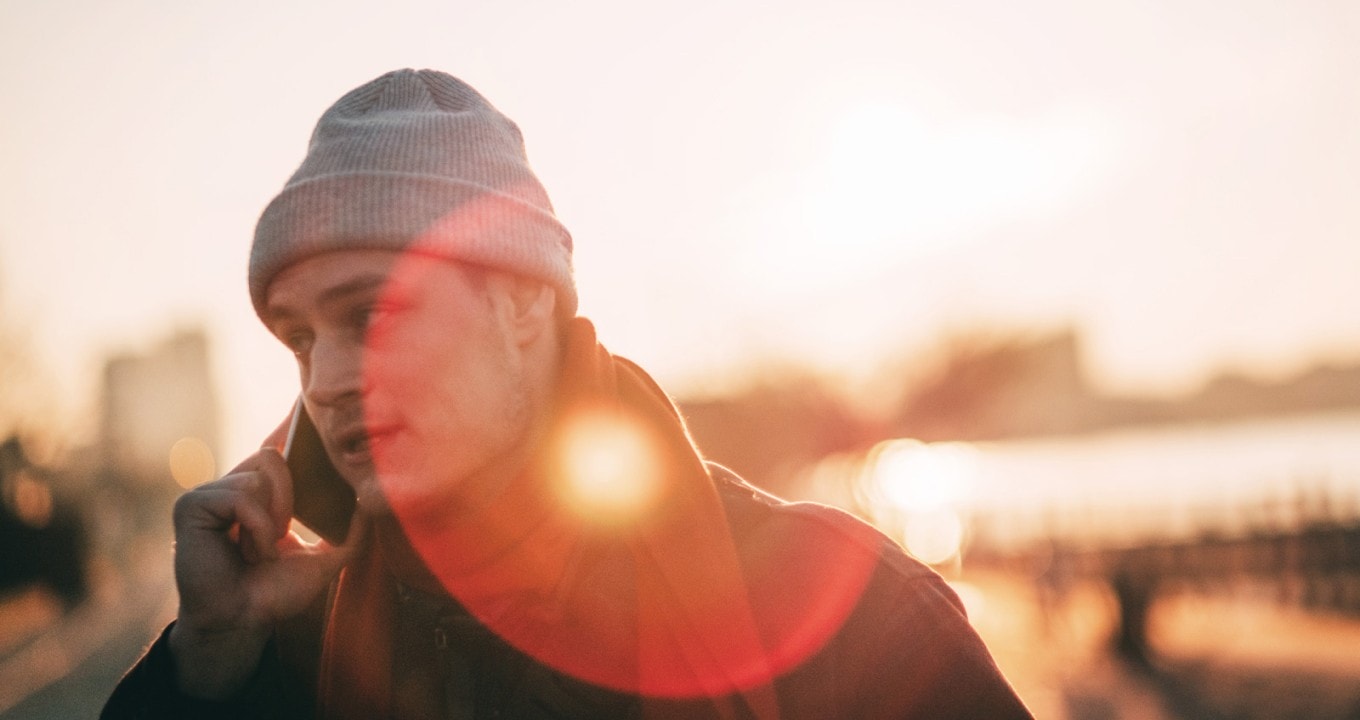 What are the 3 main priorities for Nordics-based businesses in 2021 and beyond?
Technologizing the product lifecycle and introducing digitalization as early as possible in the process
To generate a quick turnaround (especially when selling online), companies need to have many products in the pipeline to deliver to their market. To facilitate this, information needs to be digitalized throughout the entire value chain, and accurate product data should be integrated and managed earlier in the process. At Centric Software, for example, our solutions support every aspect of the product lifecycle; from the sales figures to creative ideation collection development, helping with smart decision-making right from the very beginning.
Streamlining the sample review process
Samples are expensive to produce, so some brands in the Nordics have started to create their own samples in-house, or with digital 3D renders. In times of travel restrictions, this is much more efficient than moving samples backwards and forwards with suppliers.
Sample testing is another important process that can be streamlined. Centric has supported customers in this region with a mobile app for product and field testing that enables companies to test prototypes and digitally track the samples and the reviews, gathering all information in one place to provide a single source of truth.
Managing quality and reducing the amount of manual data entry
On the quality side, different companies have different final inspection processes, and data entered manually can't always be relied on. There are many specialist sportswear and outdoor brands based in the Nordics, and it's particularly important for the quality management process to be as efficient and accurate as possible for performance garments. For example, it's not uncommon for there to be 2 – 3 years of development time on one sports jacket design that typically has 3 – 5 years validity on the market and is improved year on year.
What are the key areas of opportunity and digital trends for the near future?
We are already starting to move away from conventional fashion 'seasons', meaning companies are likely to focus more on the release of individual styles, rather than full seasonal collections. Digitalization of collection development will enable brands to focus more on being led by the financial information instead of product nuances.
Companies are also looking to be more sustainable in the way they develop and produce products, and the Nordics is a good driver in sustainability initiatives as the 'green corner' in Europe.
How are brands in your region benefiting from new digital technologies?
When brands are more tech-savvy it helps their relationship and connection with suppliers – for example, Norwegian sports and outdoor brand Helly Hansen has drastically reduced emails to suppliers, as their PLM platform acts as one single source of truth for product information, allowing users to correspond and interact directly within the platform. With digital tools the company has improved collaboration both internally and externally, so that the whole product development process is faster, even when working in larger volumes with suppliers.
Helly Hansen has also reduced the amount of work its teams have to do internally, as with information readily available in the system, work never gets doubled up, saving the business time, money and resources.
Traditionally, the market has been very product oriented, with design, development and buying managed by tools. However, smart brands such as Swedish-based, American sports and fashion giant GANT are now focused on merchandise planning, and the first thing GANT does is plan the margin into a placeholder, so the business already knows where to land the cost of the product, and it can turn around products faster.
In context of visualisation – a few years ago designs were still on paper. To reach decision points many brands were working with physical boards and using post-it notes etc. Someone needed to take notes and manually pass them on to next stage. This process, from the design phase, the line planning section and the material development all the way through to buying sessions, is now easily managed with digital transformation tools.
So, how can digital transformation help?
Digital transformation can help both employees and businesses in the Nordics to be agile and responsive in times of uncertainty.
Many businesses here have historically struggled to work remotely, using outdated systems such as unreliable Excel spreadsheets, PowerPoints, back-and-forth emails and other manual out-of-date processes that limited them with no access to live data. But with cloud-based, digital technology, teams can stay on task, stay productive, collaborate and share data from anywhere, at any time.
Nordic-based brands know it's time for some serious decision making, and they realise it is now paramount to onboard the most effective digital tools if they want to remain competitive. I believe this region, and the businesses based here, are more than ready for their next step into the territory of digital transformation – they just need a little help understanding which tools are available that meet the needs of this unique marketplace.