Frustrated at work? Perhaps your legacy Product Lifecycle Management (PLM) solution is failing to live up to its promises of streamlined processes, improved communication and faster speed to market. Instead, it's just slowing everyone down. Or maybe you're still relying on paper and email, and things need to change to take your business to the next level.
If this sounds familiar, then you need a new and modern enterprise PLM solution. To convince everyone that investing in a new PLM is worth it, you must present a business case that explains how PLM will help the business grow and how quickly you can make a return on investment.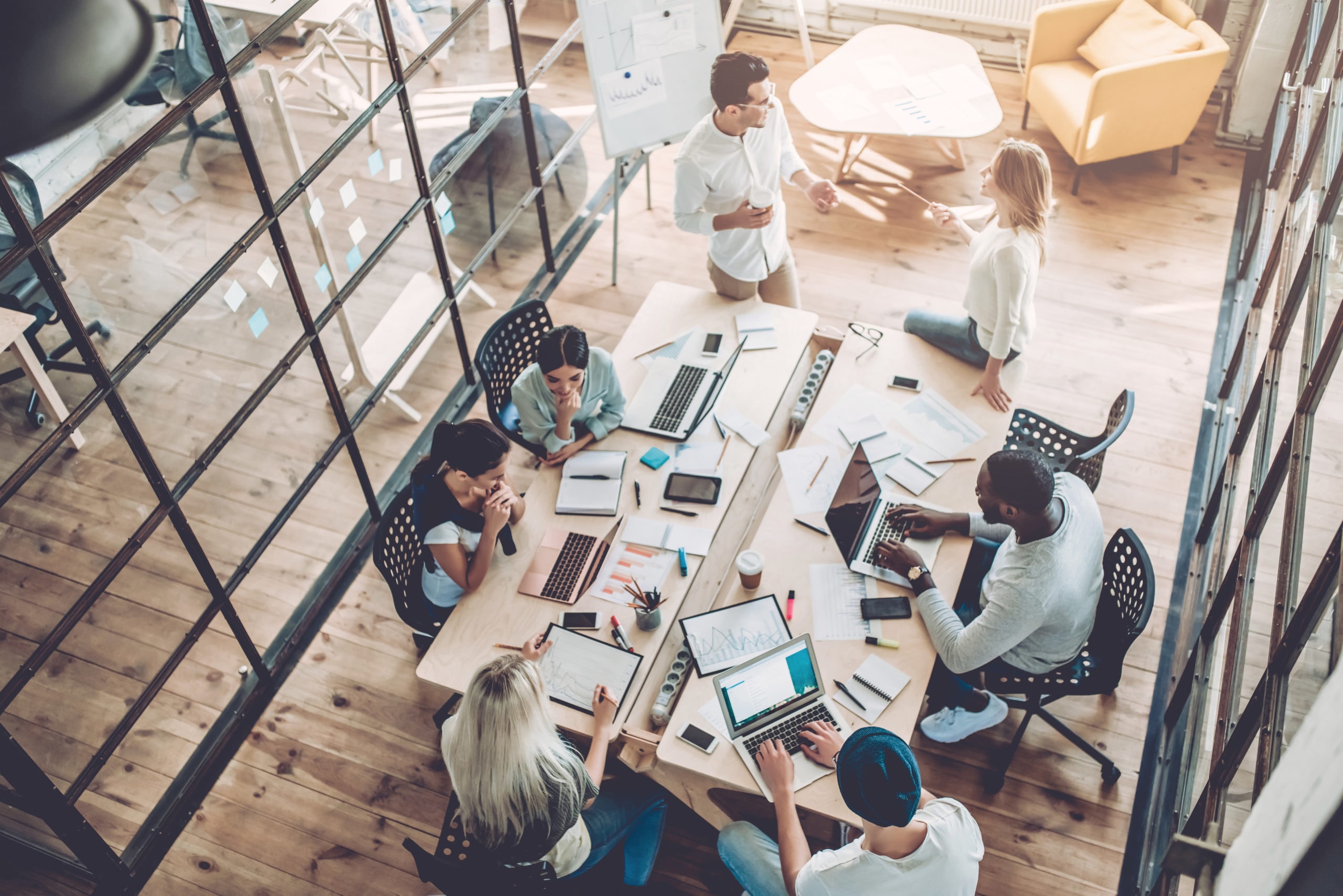 Step one: Define your challenges
Outline your current challenges before you acknowledge solutions to address them. Be as honest as possible and ask each department to compile their own lists – don't just assume you know what they deal with.
Some challenges appear repeatedly in businesses considering a new PLM solution. These include overwhelming paperwork, a lack of transparency, time spent chasing lost information, too much manual data entry, costly data errors, poor communication with suppliers, limited productivity and creativity, high levels of stress and an inability to make strategic decisions based on accurate information.
Put these together, and it's a recipe for misery! If your business is suffering from one or more of these challenges, a modern PLM solution will be a useful tool – PLM was designed to overcome these frustrating pain points and make life easier.
Step two: Research and identify alternative solutions
Now that you've identified what's slowing teams down, it's important to evaluate different solutions. The decision makers reading your business case will feel more confident that you took the time to find the best fit for your company rather than rushing into a decision. There are three basic options to consider:
A Modern PLM solution. These are cloud-based, market-driven, mobile, completely configurable and focused on innovation and best practices. They drive collaboration across the entire end-to-end product lifecycle and lead to benefits such as faster time to market and higher product margins.
An older PLM or a PDM solution. These are legacy solutions that were born from a need to store CAD/CAM files and other drawings related to product design in the automobile and aerospace industries. They don't deal with the entire product lifecycle in the same way that a modern, fashion and apparel focused PLM does.
A homegrown system. Though appealing because it is tailored to your business, it will take a long time to build and be more expensive than an out-of-the-box solution.
Step three: Understand ROI
Calculating a projected Return on Investment (ROI) at this stage may sound like a tricky task but once you understand how each benefit can be quantified as cost savings or business growth then you truly determine the value of PLM.
The right PLM solution will lower costs by increasing productivity. Operationally, PLM can help you to create more accurate tech packs, meet minimum order quantities, optimize orders, enhance logistical planning and improve efficiency with a reduction in manual data entry and repetitive tasks. Calculating the number of hours that teams currently waste searching for lost information, entering data by hand and correcting errors can give you a concrete figure for operational ROI.
On a higher level, PLM helps you get products to market faster, improves product quality and supports expansion through additional channels, categories or international markets. Examine each of these aspects in light of the transformative potential of PLM to quantify how your business might grow with PLM in place.
The next step
 Your business case should now clearly identify your business challenges and the reasons why a modern PLM will provide the best solution to keep on growing your business.
Modern PLM vendors can provide solutions and additional modules and tools that empower your workforce, such as mobile apps. If your business case is successful, it's time to take the next step and get your PLM project on the road.