April 3rd, 2023
Vietnam Housewares Drives Business Growth with

Centric PLM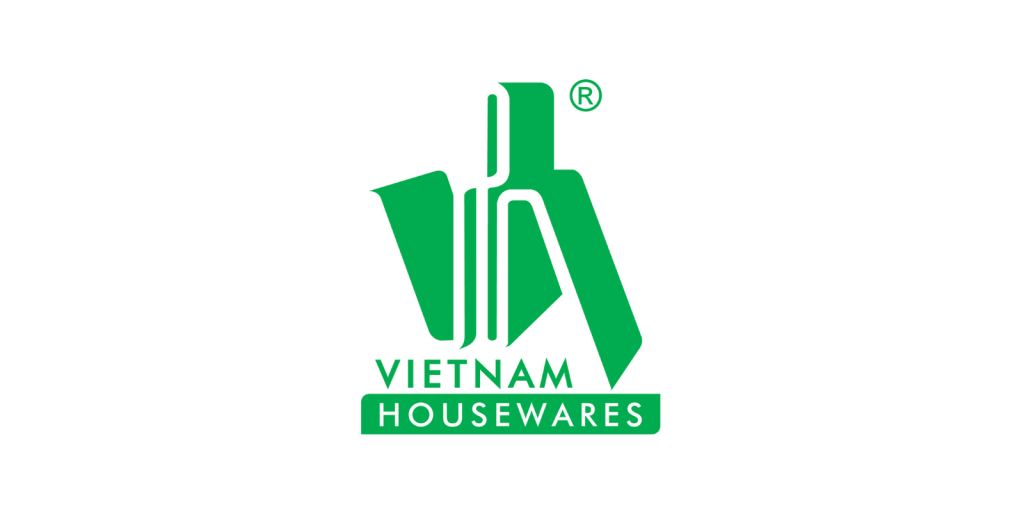 Leading furniture manufacturer implements PLM to boost collaboration and optimize information flows
CAMPBELL, Calif., April 4, 2023 – Centric Software®, the Product Lifecycle Management (PLM) market leader, proudly announces its partnership with Vietnam Housewares Corp., a furniture manufacturer specializing in producing and exporting hand-woven products and ceramic home décor. Centric Software provides the most innovative enterprise solutions to plan, design, develop, source and sell consumer goods such as fashion, footwear, luxury, outdoor, consumer electronics, cosmetics & personal care and food & beverage to achieve strategic and operational digital transformation goals.  
Vietnam Housewares is an Australian joint venture based in Vietnam specializing in manufacturing and exporting handicrafts and wooden furniture. With satellite offices, staff and clients from the Americas, Australia, Europe and the United Kingdom, Vietnam Housewares carries a diversified product line of over 5,000 SKUs in their portfolio. 
Being a global company, Vietnam Housewares recognized the necessity to adopt new systems such as PLM to resolve inefficiencies in operations and essentially drive business growth. Their teams work at different locations and time zones through emails and manual spreadsheets, causing response-time delays and operational bottlenecks. Without a single source of truth, teams struggled to gain access to information stored in local servers and gather scattered (or lack of) data.
Nathan Etinger, VP of Sales, Vietnam Housewares shares "We were deciding to either upgrade our current ERP system or put in a new PLM system. The decision came down to what is our immediate need and at this stage, our need is to streamline our sales processes and product development."
Implementing Centric PLM® means driving business growth and boosting collaboration within the sales, marketing, R&D, costing and technical teams. Through Centric PLM, Vietnam Housewares is more equipped to effectively optimize R&D pipelines, information flows and product development processes. 
On choosing a PLM partner, Etinger adds, "The Centric team really took their time to understand Vietnam Housewares' needs and was able to show how they could support us. They were all experts about the software and demonstrated how it can streamline our current processes."
Mr. Moc Lai, General Director at Vietnam Housewares shares, "We invested in Centric PLM as a critical tool for our front-line team. With product information that is always up-to-date, it will enable us to provide superior customer service and explore new business opportunities. With this innovative tool, we will be ready for any customer meeting, anywhere, anytime."
Vietnam Housewares is Centric's first furniture manufacturing customer in Asia Pacific. Chris Groves, President and CEO of Centric Software says, "We're excited that more companies are seeing the power of PLM to execute their growth strategy. We are confident in supporting Vietnam Housewares in achieving their goals." 
Learn more about Centric PLM.
Vietnam Housewares Corp. (www.vietnamhousewares.vn)
With 25 years of experience, Vietnam Housewares Corp. has become a leading manufacturer of products for the home, specializing in hand-woven natural products, furniture and hand-made ceramic goods. Today, Vietnam Housewares Corp. is an accomplished and forward-thinking manufacturer, employing over 300 office staff and 2,000 factory workers across its three fully operational factories just outside of Ho Chi Minh City, Vietnam.
Centric Software (www.centricsoftware.com)
 From its headquarters in Silicon Valley, Centric Software provides a product concept to launch platform for consumer goods such as fashion, retail, footwear, luxury, outdoor, consumer electronics, cosmetics & personal care and food & beverage. Centric Software's flagship Product Lifecycle Management (PLM) platform, Centric PLM®, delivers enterprise-class merchandise planning, product development, sourcing, quality and product portfolio optimization innovations specifically for fast-moving consumer industries. Centric Visual Boards™ offer highly visual, touch-screen experiences for collaboration and decision-making. Centric Planning™ is an innovative, cloud-native, augmented-intelligence solution delivering end-to-end retail planning to maximize retail and wholesale business performance.  Centric Pricing™, powered by StyleSage™, is an AI-driven market insight platform for data-informed decision-making on pricing and product assortments to maximize revenue and margins. Among many other market-driven innovations, Centric Software is widely known for its connectivity to dozens of other enterprise systems, including ERP, DAM, PIM, e-com and more, in addition to creative tools such as Adobe® Illustrator, a host of 3D CAD connectors and sustainability tools, such as HIGG. Centric Software has the highest user adoption rate, customer satisfaction rate and fastest time to value in the industry.   
Centric Software is a subsidiary of Dassault Systèmes (Euronext Paris: #13065, DSY.PA), the world leader in 3D design software, 3D digital mock-up and PLM solutions.  
Centric Software has received multiple industry awards and recognition, including being named by Red Herring to its Top 100 Global list several times. Centric Software also received five excellence awards from Frost & Sullivan over the past decade.  
Centric Software and Centric PLM are registered trademarks of Centric Software, Inc. in the US and other countries. All third-party trademarks are trademarks of their respective owners.