April 11th, 2016
Avante Textil selects Centric Product Lifecycle Management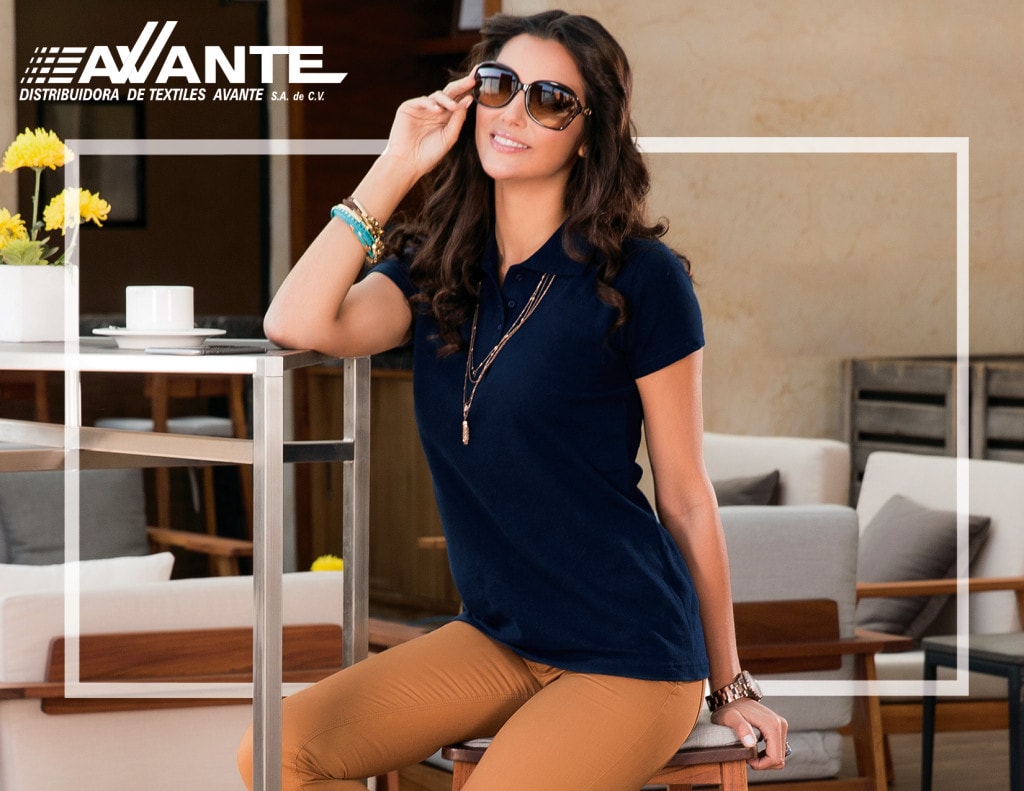 LOS GATOS, Calif., April 12, 2016 – Avante Textil, the textile leader in Mexico, has selected Centric 8 PLM (product lifecycle management) to strengthen its leadership position by delivering products to market faster while maintaining competitive prices.
Founded in 1989, the Avante Textil group is vertically integrated from spinning yarns to producing fabric and creating clothing for women, men, teens, lingerie, baby and sportswear. Avante employs 13,000 people and counts approximately 300 stores across the country. Avante brands include Altesse, Optima, Tops and Bottoms, Skiny, Ava Strahl, Baby Optima, Puppy & Co and Action Gear.
Faced with fierce, international competition, Avante Textil decided to look for a PLM solution to help them stay ahead of the market by bringing quality products to stores faster. Centric's knowledge of the fashion industry and powerful software made the difference.
"We chose Centric because they are focused on the fashion industry. With Centric we feel we can improve our own processes and easily achieve our business objectives. Centric 8 PLM is a user friendly, comprehensive tool, adapted to our needs. I believe Centric will allow us to go a step further," explains Edgar Beltran, PLM Project Manager, Avante Textil.
"In our globalized, competitive market, time is of the essence. In addition to being extremely competitive, our industry is becoming more and more international and comprises several different channels of distribution. We needed to find the best balance between quality and price. We selected Centric 8 PLM to improve responsiveness and deliver our products to market on time," explains Hector Ramirez, Marketing Director, Avante Textil.
Avante Textil will use Centric to streamline and speed-up product development. "Centric 8 PLM is a comprehensive tool which will allow us to better manage our process from design to merchandising thanks to more transparent, easily accessible and unique, shared data," adds Ramirez.
Centric 8 will provide Avante Textil with a single version of actionable truth, which will allow the company to eliminate non-value added activities and focus on creating and developing quality products quickly. "Centric will help us minimize errors while also avoiding redoing everything from scratch. With Centric 8, we will save time spent in product development."
Improvements in product development will also have a direct impact on the bottom line. "By cutting down on time and improving the quality of our products we will also improve our company's global performance."
"We are honored to count Mexico's textile leader as our first customer in Mexico," says Chris Groves, President and CEO of Centric Software. "Centric will help Avante Textil deliver quality products faster to stay ahead of global competition."
Avante Textil (www.avantetextil.com)
Avante Textil is a 100% Mexican company founded in 1989. Vertically integrated our purpose is to transform the cotton and synthetic fibers into yarn, creating knitted fabrics and clothing; all of those who make up this great company place in each product: pride, attitude and effort. Always look after the future of more than 8,500 families and steady job creation. To learn more visit www.avantetextil.com
Centric Software, Inc. (www.centricsoftware.com)
From its headquarters in Silicon Valley and offices in trend capitals around the world, Centric Software builds technologies for the most prestigious names in fashion, retail, footwear, luxury and consumer goods. Its flagship product lifecycle management (PLM) platform, Centric 8, delivers enterprise-class merchandise planning, product development, sourcing, business planning, quality and collection management functionality tailored for fast-moving consumer industries. Centric Small Business packages extended PLM including innovative technology and key industry learnings tailored for small businesses.
Centric Software has received multiple industry awards, including the Frost & Sullivan Global Product Differentiation Excellence Award in Retail, Fashion and Apparel PLM. Red Herring named Centric to its Top 100 Global list in 2013 and 2015.
Centric is a registered trademark of Centric Software. All other brands and product names may be trademarks of their respective owners.