Digital Crunch Series: Part 1 Digitizing Your Product Development Supply Chain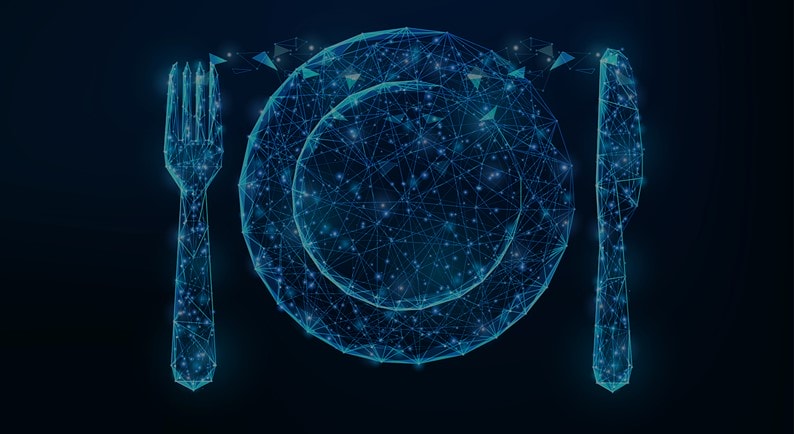 This event was held in English
It's crunch time for food and beverage businesses to embrace digital technology. In an age where remote collaboration is here to stay, fast paced is the new normal and business agility is fundamental, digitalization is key to future-proofing business.
Join us for Part 1 of our Digital Crunch miniseries Digitizing Your Product Development Supply Chain and discover how Product Lifecycle Management (PLM) is the tech foundation that supercharges food and beverage businesses.
Save your seat to see a live demo of Centric PLM® and learn from our Food and Beverage PLM experts:
What's pushing the need for digitalization
How digital centralization future-proofs your business
Streamlining product development supply chains to meet new trends and regulations
With PLM, be first at the table with trends, regulations and innovations. Optimize your sourcing, boost vendor collaboration and connect siloed systems to streamline your product development.
Couldn't attend? Contact Centric Software for a demo of Centric PLM.  
✓Enable remote collaboration ✓Increase speed to market ✓Increase transparency across your product development processes with a single source of the truth. Seeing is believing!