Which denim do you want to use? How much of it do you need? Better sit down and figure it out. Which supplier did it come from again?
Keeping track of materials details can leave you searching in a tangled web of emails, paper documents and information that might only exist in your colleagues' heads.
The Materials Management module for Centric PLM helps companies gain greater control and visibility over materials with an accurate, central, easy-to-access repository for all materials details. Material managers, sourcing teams, designers, planners and quality assurance teams can work from one set of data, dramatically increasing productivity and accuracy while minimizing risks.
Here are 8 things you need to know about how Materials Management will transform your day-to-day operations.
1. You'll get a clear picture of what's happening
With Materials Management, you can aggregate materials by item, style, line or season for any material so that you can easily see what you need. Material specification data is centralized within a consistent, easy-to-use interface that makes it simple to check if approved materials are available when needed. The ability to rely on sourced, approved, available materials significantly lowers the risk of disruptions.
2. Material testing is easier to handle
Setting up tests and keeping track of results is time-consuming, but vital. Creating wonderful designs is no good if the reality doesn't match up to the vision! Create material Technical Data Sheets (TDSs) in Materials Management to organize managed material tests such as lap dip, bulk dip, color assignments and more.
3. You can keep track of materials
Wondering how much of that wool mix you used in last winter's collections, so you can figure out what you might need this time? Materials Management can track material usage and generate roll-ups across product lines, seasons and departments. It's easy to monitor critical material information including 'where-used', timelines and more.
4. You can carry-over materials en masse
There's no need to worry about carving out enough time in your hectic schedule to add, replace or delete materials for a new season, brand or collection one-by-one. Use Materials Management to quickly and completely update Bills of Materials (BOM) with just a few clicks-saving so much time and reducing costly mistakes. For example, you can swiftly replace Material A with Material B, replace all uses of Material A Red with Material A Real Red, replace Supplier X with Supplier Y for a material on multiple styles and add/remove material from multiple styles and style BOMs and more.
5. Your sourcing teams will get better deals
If your sourcing teams know exactly how much red canvas they need to order or how many photo frame spring clips or how many different labels they have to source, they're in a better position to compare supplier offers and negotiate the best price. Materials Management empowers sourcing teams to get the best prices and terms with improved visibility of aggregate demand. Roll-ups of material usage across all the styles in a collection can give your teams significant leverage to negotiate with supply chain partners.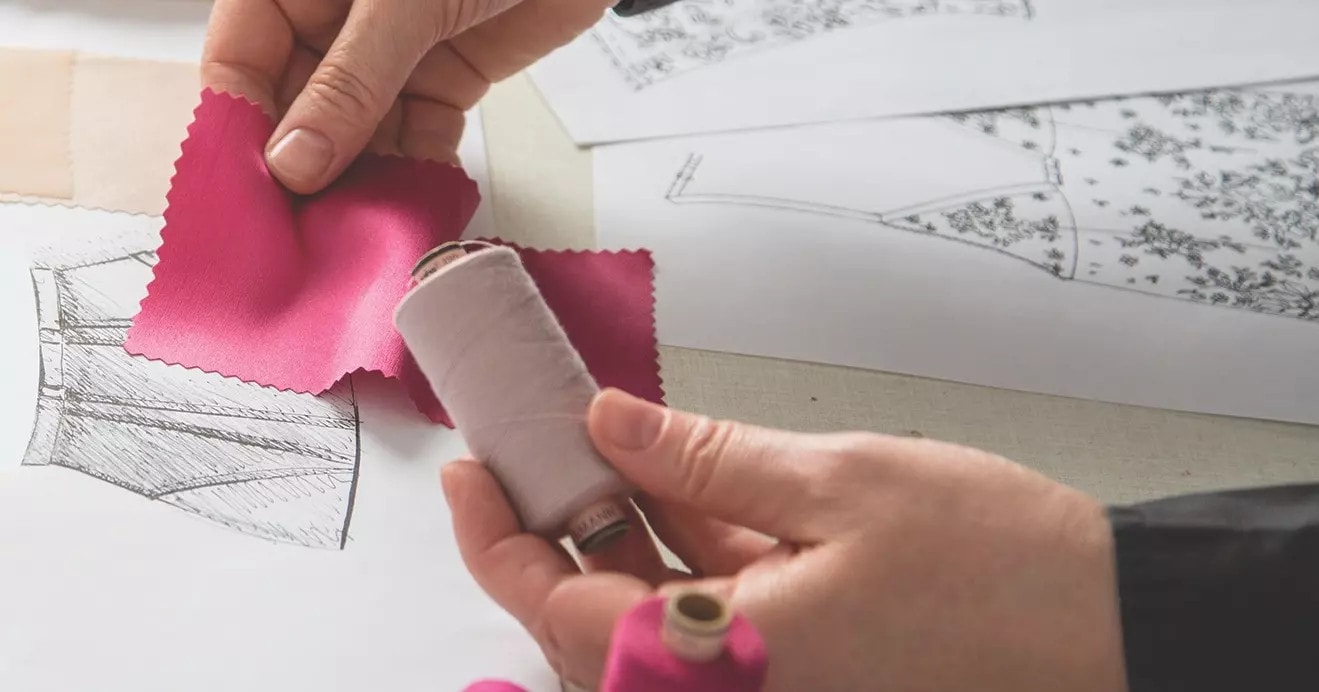 6. It reduces the risk to the business
Visibility is the key to reducing risk and anticipating bottlenecks. Materials Management makes it possible to visualize and control critical materials timelines to assure on-time deliveries. You can minimize the risk of late deliveries by monitoring material processes as tracked activities on calendars.
7. It makes your teams more productive
Enhanced transparency, control and confidence makes for happier, more efficient teams. Materials Management shortens product cycle times and eliminates errors and redundancy across departments. It's designed for productivity.
8. It gets everyone on the same page
Materials Management is a library nerd's dream. It makes it easier than ever to develop and manage a comprehensive materials library that functions as a 'single source of truth', ensuring that everyone who is involved with materials has access to the latest, most accurate information.