October 13th, 2022
Food & Beverage Companies: Is it Time to Digitalize?
August 3rd, 2022
Forecasting, Allocation and Replenishment Can Make or Break Your Retail Planning
July 21st, 2022
Automate Everyday Processes and Future-Proof Your Food Business with Centric PLM® v7.5
The food and beverage industry is particularly sensitive to market and geopolitical shocks which almost always impact the supply chain, so the current period of uncertainty is a uniquely [...]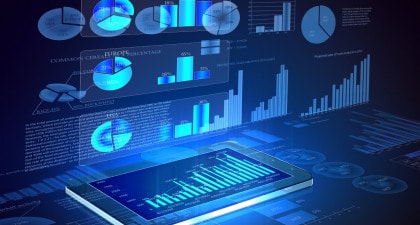 July 7th, 2022
The Fundamentals of Merchandise Financial Planning
June 27th, 2022
Boost Collaboration, Sustainability and Security with Centric's Latest Market-Driven Release v7.5
Every day, businesses in consumer goods industries such as fashion, luxury, apparel, home décor and multicategory retail are being faced with rapid changes in the way they operate. As businesses [...]
June 20th, 2022
What is a Bill of Materials (BOM) and Why You Need One?