Strategy + Execution: Discover the New Tech that Does it All for Merchants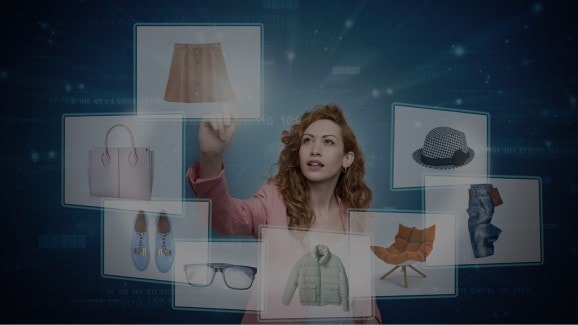 Optimizing assortments, merchandising and managing internal buys across multiple regions, channels and stores is a complex process. The lack of real-time, visual product information only makes the process harder and informed decision-making impossible.
Join PLM experts Reid Swanson and Mimi Peros for a 45-minute digital event with live Q&A to explore Centric Software®'s digital boards for retail and wholesale. Digital boards transform end-to-end merchandising and assortment strategy, planning and internal buying sessions with visual collaboration based on real-time data from PLM.
Watch a live demo of Centric's digital boards and learn how they:
Remove disconnected processes with a cohesive approach to assortment planning
Empower teams to quickly build assortments and define retail/wholesale buys
Enable live remote collaboration with a highly intuitive and visual interface
Optimize assortments incorporating live feedback by channel/region
Easily gather regional inputs to drive early forecasting and decision-making
Share information in real time with PLM, Retail Planning and other systems
See how digital boards bring together teams and live actionable data to drive group decision-making, speed and visibility.
Couldn't attend? Contact Centric Software for a demo of CVIP digital boards. ✓Enable remote collaboration ✓Increase speed to market ✓Optimize product allocation. Seeing is believing!