How Retailers Can Maximize Profitability with PLM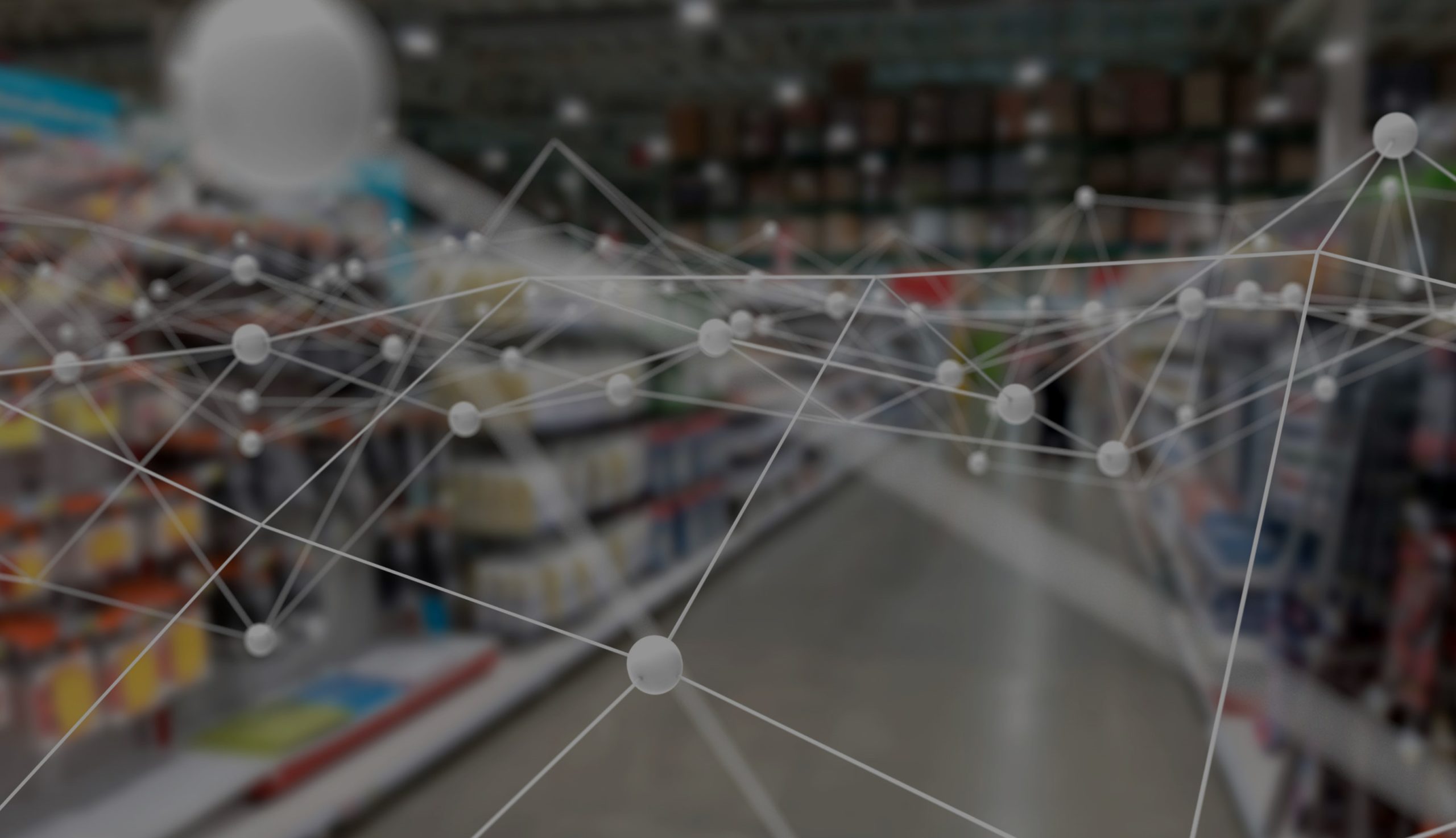 Online | English
Webinar Date and Time:
Date/Time Zone
Country
Time
 Sept 7 (ANZ) 
• Australia
• New Zealand
10am (GMT+10)
12nn (GMT+12)
Sept 7 (South Asia)
• Pakistan
• India & Sri Lanka
• Bangladesh
1:30pm (GMT+5)
2pm (GMT+5:30)
2:30pm (GMT+6)
Sept 9 (SEA)
• Indonesia, Vietnam, Thailand
• Hong Kong, Taiwan, Singapore, Malaysia, Philippines
1:30pm (GMT+7)
2:30pm (GMT+8)
22% of shoppers rely more on private labels than they did before the pandemic. On top of this, private labels offer margins 25% to 30% higher than traditional brands.
It's clear that developing high quality private label products is crucial for retail businesses to thrive.
How can your business increase the number of private label lines when teams are already overstretched? Where can efficiency be improved? How can teams align so that new product introductions are as successful as possible?
In this webinar, Centric Software's ANZ Sales Director, Graham Jones and ANZ Business Consultant, Jeong-Ming Foo, discussed how multi-category retailers can harness innovative technology to support new product introductions and maximize profits along the supply chain.
Webinar agenda:
An expert insight into multi-category retail marketing trends including the creation of private label and white label products, as well as alternative business models
Live demo of Centric PLM & how it streamlines all product-related process
Q&A

 
To receive a link to the recording of the live webinar, please register even If you were were unable to attend the event.