Fashion Must Go On! Unleash the Power of Design 2D/3D & PLM to Prosper in the New Normal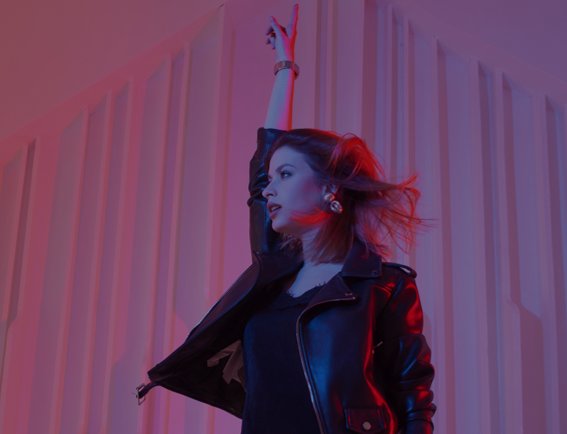 This webinar replay is in English.
According to Mckinsey & Company, "Companies that were already using cutting-edge tools such as 3D product design, virtual sampling, and digital material libraries…have fared better than their peers during the [global health] crisis." And, there's no doubt that these same technologies are the ones that will enable fashion, retail & luxury businesses to thrive in post-pandemic times! 
So, what are you waiting for? 
Watch this webinar replay hosted by Centric Software® and Optitex to learn how Centric Product Lifecycle Management (PLM) and revolutionary technologies like 3D design are key to safeguarding success. 
Discover how to…
Boost agility

and

flexibility

to react quickly to post-pandemic market changes



Empower your teams during these challenging times

, enabling optimal collaboration — from anywhere at any time — with development, merchandising, buying, suppliers, retailers and wholesalers, across global teams.

Streamline sourcing, virtual sampling

and

merchandising.
Speed up product development

and

accelerate time to market

with integrated 2D/3D software. 
#EmpowerYourTeams #EnsureProsperity #TransformOperations #BoostProductivity #DriveInnovation  
Centric Software® is the #1 PLM for brands, retailers and manufacturers and continues to work with a staggering 370+ businesses representing 1250+ brands to be at the forefront of market-driven PLM development and spearhead industry innovations across numerous sectors. Centric's modern and mobile PLM solutions help companies accelerate product development, reduce costs and increase market responsiveness.