Design in Lockdown: Finding Inspiration in the New Normal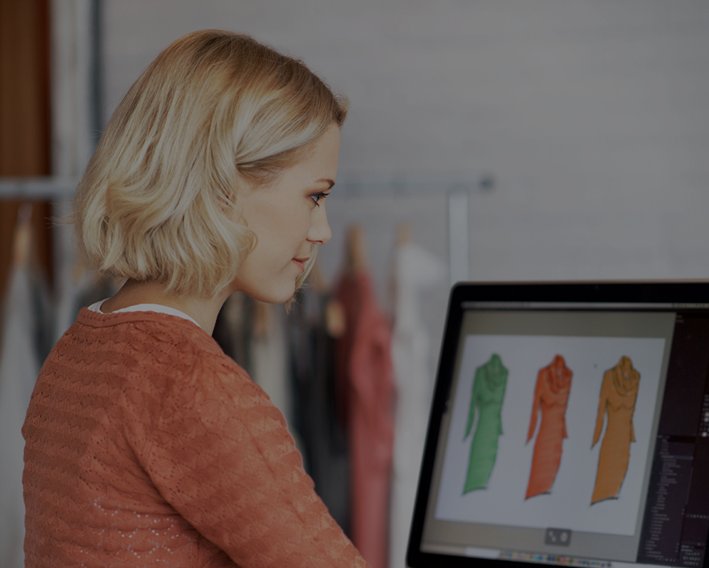 From apparel to product design, with lockdown restrictions in place, finding new creative inspiration is an increasing challenge. With fashion shows and trade events cancelled; more teams working remotely with less physical collaboration; and a dramatic change in consumption habits, it has never been more important for designers to think outside the box! 
Thankfully, innovations in digital technology can provide a wealth of inspiration and new ways of working and thinking, all at your fingertips. 
Watch the webinar replay for one third of an exciting series of interactive Oktoberfest virtual roundtable. In the session, our expert speakers explored how to get creative in post-pandemic times using digital tools including online research, concept boards, Adobe Connect and mobile apps. 
In this 45-minute session, our expert speakers discussed:
— How the experience of lockdown has created a shift in consumer trends and a new outlook on shopping and style 
— How to find inspiration in restricted times by utilizing digital technology  
— How remote working has changed how teams interact and collaborate 
— How changes in seasonality, frequency, the size of collections and shopping habits will affect the design process and how you can adapt 
Don't miss out on this unique chance to learn from Centric's expert insight on this fascinating topic!