If you're making trend-setting swimwear products, it won't surprise you to hear that the market has changed drastically in the last few years. The explosion of online retailers and ease of smartphone buying creates higher consumer expectations for speed and ease of purchase while brands face increased competition from local and outside players.
To be successful today, all swimwear brands need a secret weapon: Product Lifecycle Management (PLM).
Common challenges
Swimwear businesses are under constant pressure to develop trend-right products while preserving product quality. Development cycles are getting squeezed, while market trends push brands to diversify into new categories such as loungewear, workout wear and even jewelry. Consumers are looking for lower prices, which pushes down margins, and geographic expansion introduces issues with sizes, languages, regulations and currencies.
All of these challenges impact product development which becomes increasingly complex, expensive and time-consuming in response to the need for new products, regional variations in components and additional prototypes and samples.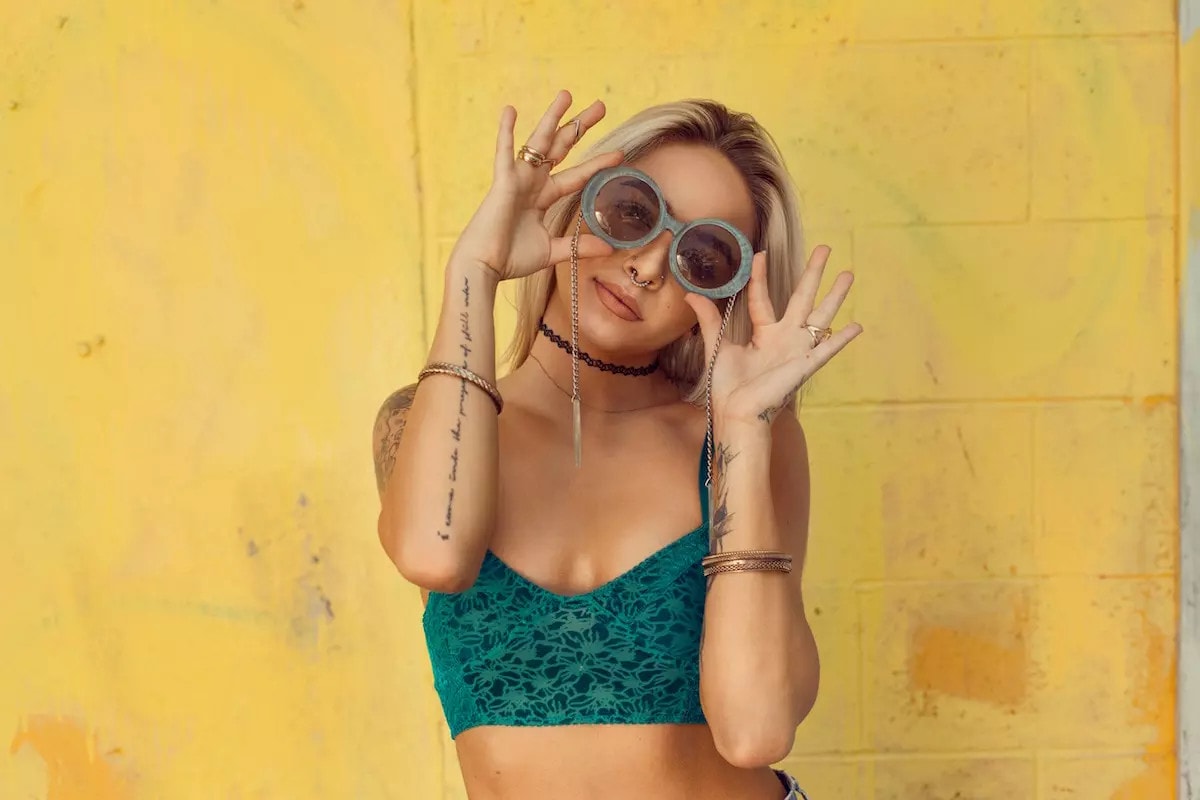 Moving on from spreadsheets
Centric PLM solutions offer a way to manage product development from concept to retail, with a single source of the truth that connects everybody across your organization to the same real-time data.
PLM replaces the product development process that commonly evolves in growing businesses, usually involving a mix of emails, Excel spreadsheets, PDFs, cloud-based storage services and physical documents. This way of working becomes frustrating and stressful, with a lot of time spent chasing up-to-date data and manually entering information in different documents and systems. The spreadsheet-based method of product development has failed to keep pace with today's fashion industry imperatives. Increasing complexity erodes margins and decreases product quality.
With PLM, it's possible to share more information between product development and production to speed collection cycles. A single source of the truth improves collaboration, reduces duplicate data entry and saves time. It streamlines product development operations to deliver high quality and differentiated products. Crucially, PLM keeps your teams focused on what they do best: creating great products that add real value to your organization.
Benefits across the board
Investing in PLM creates a robust foundation for development that affects people at all levels of your business. Users can find information quickly and easily, get work done faster, and deal with less stress and fewer emails. Managers gain visibility into the progress of individual products and lines and can quickly generate reports based on real-time information. Executives use PLM to speed time to market, do more with current resources while keeping teams happy and cut waste to save money.