ALL ARTICLES
Boost Collaboration, Sustainability and Security with Centric's Latest Market-Driven Release v7.5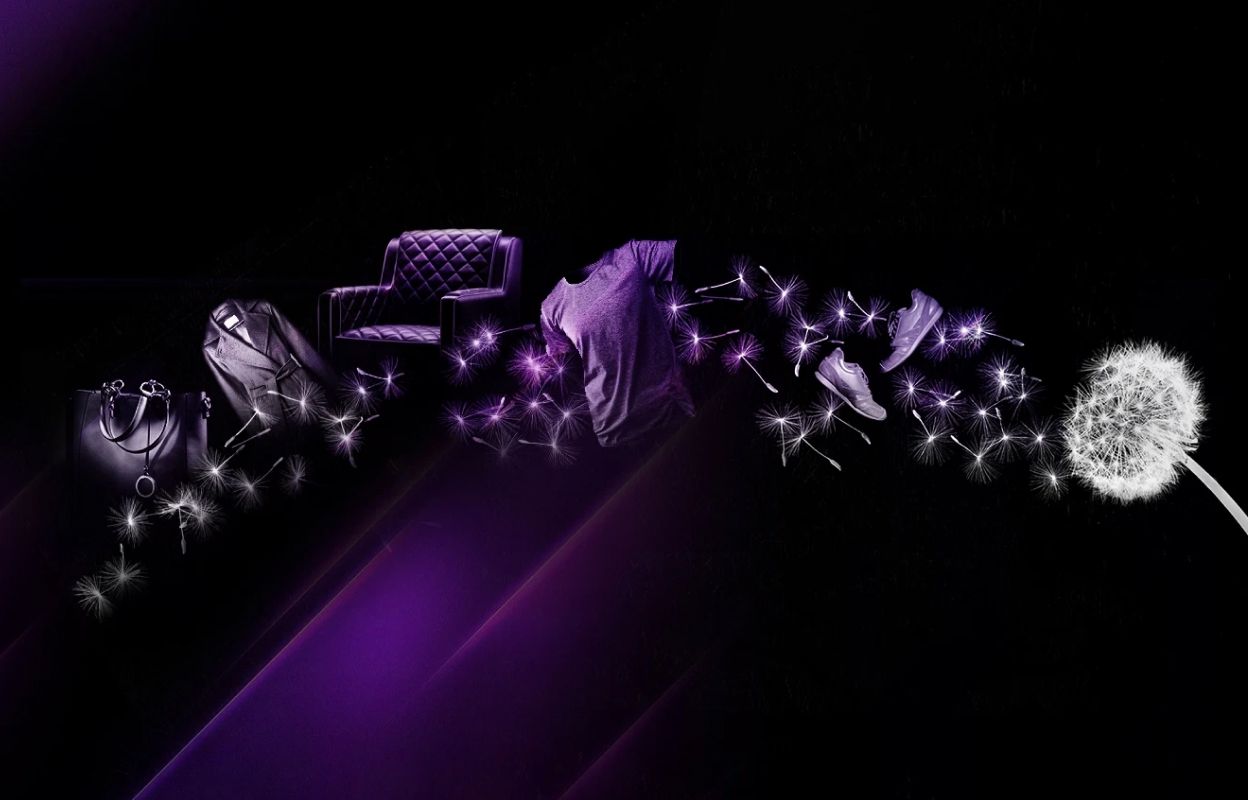 Every day, businesses in consumer goods industries such as fashion, luxury, apparel, home décor and multicategory retail are being faced with rapid changes in the way they operate. As businesses adjust to post-pandemic working models and grapple with market challenges related to supply chains, inflation and the global impact of geopolitical conflicts, how can they become more efficient, sustainable and resilient?
Centric PLM®, Centric's latest product release, has been developed in partnership with customers to provide market-driven solutions that enable businesses to react to new challenges with agility.
Seismic Shifts in Consumer Goods
Working from home is here to stay. The past 2 years proved that many employees can do their work from home without an impact on business performance, and workers are slow to return to the office. Even pre-pandemic, research predicted that by 2028, 73% of all departments would have remote workers. The younger generation of workers expect to be offered the option of working from home or hybrid home/office models, and most be provided with the right collaborative software to remain efficient and connected with colleagues.
Meanwhile, regulations are increasing around sustainability. Europe is leading the pack in terms of introducing legislation and targets related to CO2 emissions, pollution, renewable energy and recyclable materials. However, many consumers are not waiting for legislators to act, and actively seeking out ethical, traceable options, particularly in sustainable fashion. In the UK alone, ethical consumption increased by 24% from 2019 to 2020. External pressure is mounting, but some brands truly want to be sustainable anyway and must be provided with the solutions that will help them do so.
Security is a challenge that only tends to hit the headlines when there is a major cyberattack or data breach, but businesses are under threat from hackers and phishing attempts every single day. One alarming study suggests that cyber criminals can penetrate 93% of company networks. With employees now working from home devices or networks and connecting to enterprise systems using cloud services, the risk of attacks has risen considerably.
How Does Centric v7.5 Empower Businesses to Respond to These Challenges and Adjust to Unprecedented Disruption?
Effective workplace collaboration is crucial to stay on top of product launch timelines, plan based on accurate information and make optimal decisions to mitigate supply chain roadblocks. With many employees now communicating from different places and timezones as well as reduced corporate travel, businesses need collaboration tools that can enable them to work together seamlessly in real time or easily pick up the threads of a workflow in progress.
Centric PLM™ is already a highly collaborative software platform that integrates easily with many third-party systems. The latest release of Centric PLM v7.5, Microsoft Teams integration gives users a seamless chat experience. Users of Centric and Teams can now communicate more efficiently while working in Centric PLM and connect selected objects to Teams channels to improve clarity and swift communication.
Gaining control and visibility of materials and production processes from the very start of the supply chain helps businesses to stay on track with sustainability targets, comply with regulators and satisfy conscious consumers. However, consolidating reliable sustainability data associated with any given product can be a very complex and time-consuming process.
The latest version of Centric PLM includes integration with Higg, the sustainability insights platform. The Higg material sustainability index is the most robust and trusted sustainability dataset available, containing impact scores for an enormous range of raw materials based on criteria such as carbon footprint and water use. Integration with Higg empowers designers and product developers to instantly access reliable sustainability data to make better material choices, source alternatives if materials are unavailable and provide traceability information for consumers.
Security breaches can be catastrophic for businesses in terms of finances, day-to-day operations and reputational damage. It only takes one click on a dubious link or one employee logging in from an insecure connection to cause untold damage.
With so many employees now logging into enterprise solutions from outside the office, Centric PLM now offers multi-factor authentication. This provides a crucial additional layer of protection, assuring user identity to improve cybersecurity.
Small changes can make a significant difference in terms of collaboration and efficiency. Improved integration with other platforms delivers access to information that can make products better and more sustainable. Straightforward security measures can be crucial to business survival. Centric PLM v7.5 delivers simple but powerful industry-led solutions that improve the way that users work together to stay on top of the challenges of today.