Investing in a world-class PLM solution can transform your business – as long as people actually use it! Adobe® Illustrator is the weapon of choice for most designers, and persuading designers to transfer information from Illustrator sketches into the spreadsheet-like format of a PLM system can often be a losing battle.
At Centric, we've developed a plugin to seamlessly sync information between Adobe® Illustrator and Centric 8 PLM. It bridges the gap, creating a scenario where designers can work in Adobe Illustrator, push data into the PLM system and start creating a BOM – without feeling like they have a data entry job on top of their regular work. Here's how.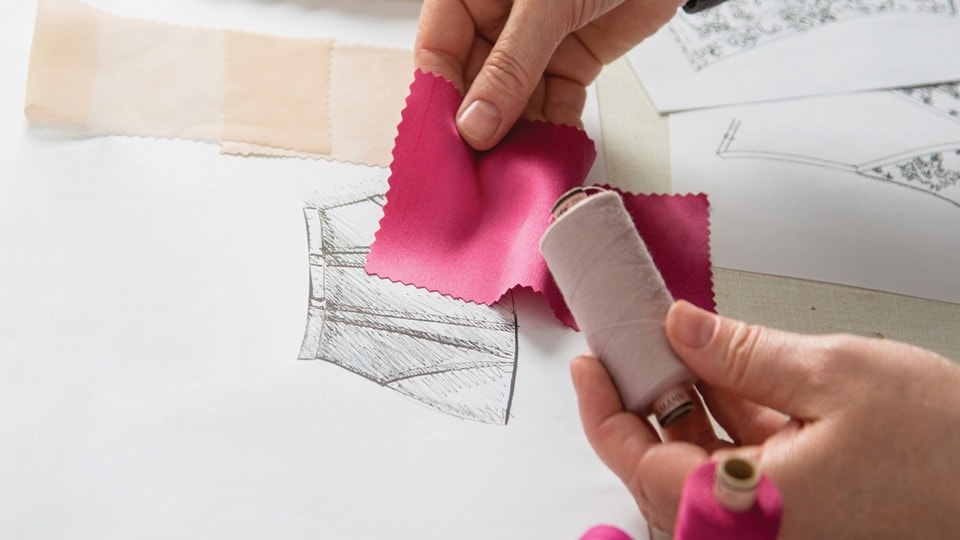 Introducing Adobe®Connect
Adobe® Connect is a plugin that motivates designers to instantly share information from Illustrator to Centric PLM, ultimately reducing time to market. Designers can sketch in a familiar environment and login through a dedicated Centric PLM panel in Illustrator to save changes directly into PLM. Designers have access to real-time, up-to-date libraries of styles, colors and materials backed up with a wealth of supply chain information, costs and historical data.
Adobe® Connect encourages designers to share sketches and images that might be used in reports and merchandise plans, driving better collaboration across departments. Changes to styles flow through instantly to any place where the style is referenced in the system. The plugin automatically creates five different image sizes, allowing you to choose the most appropriate one for a report or roll-up.
From a business point of view, this eliminates a ton of the manual work involved in saving files, sending changes back and forth, entering and re-entering data in spreadsheets and exporting documents. It shortens the product development lifecycle from ideation to production to sales, boosts profitability and ensures that all creative, technical and production-related details exist within one accessible system.
Painless BOM-building
So, how can designers create a BOM without laboriously translating their creative sketches into a spreadsheet of materials and quantities?
One of the most innovative aspects of Adobe® Connect is the ability to build a BOM directly from Illustrator through the designer's natural process of selecting materials, colors and other attributes.
As a designer selects materials from the Centric PLM materials library to use in designs, they define material quantity and placement within the BOM. Designers can quickly and easily create a BOM from scratch or leverage BOM templates to create a new one in Illustrator and send it into PLM. It's possible to easily edit existing BOMs, deleting or reordering lines and adding new materials or dividers.
Designers are prompted to begin the BOM creation process while engaged in the natural progression of their everyday work, saving time, reducing errors and stimulating better communication between design and development.
Centric is all about ease of use, intuitive interfaces and supporting people so they can continue working in context, rather than jumping back and forth from one system to another. Adobe® Connect fulfills these aims, empowering designers to work exactly where they are, stay in a creative state of flow and automatically sync with the rest of the Centric PLM ecosystem.