With market challenges come opportunities. Are you maximizing the potential of AI, PLM and 3D technology to drive growth and revenue for your garment manufacturing business?
Presented in collaboration with Centric Software®, Browzwear and API, join us for an exclusive seminar to gain valuable insights, exchange ideas with industry experts and discover how technology can be the catalyst for transforming Indonesia's garment manufacturing industry. Together, let's unlock the potential for growth, agility and revenue optimization in this evolving landscape.
Transforming Indonesia's Garment Manufacturing Industry: Harnessing Technology for Growth, Agility and Revenue Optimization
November 28, 2023 at 8:30 a.m. – 1 p.m.
Ciputra Hotel Semarang, Central Java
Address: Jl. Simpang Lima, P.O. Box 1288, Semarang , Indonesia
Program outline:
8:30 AM – Registration with Coffee & Tea
9:00 AM – Opening speech by Mr. Galih Elham Setiawan, Head of Customs, Excise Tanjung Emas, Semarang, Central Java
9:20 AM – Best Practices: How Top Global Fashion Brands and Manufacturers Enhance Productivity with Centric PLM and Live Demo  by Mr. Jason Lee, Sales Director – Asia Pacific, Centric Software
10:25 AM – Drive Revenue Growth and Strategic Relationships with 3D & AI Technology and Live Demo by Mr. Bryan Quah and Ms. Deya Banerjee of Browzwear
11:05 AM – Panel discussion: Centric + Browzwear + A representative from two of the largest garment manufacturers in Indonesia
11:45 AM – Q&A
12:00 PM – Lunch
Don't miss this event and learn from real-life case studies on how to embrace digital transformation for sustainable growth. Secure your spot and see you there!
Presenters
Mr. Galih Elham Setiawan
Head of Customs Excise Tanjung Emas, Semarang, Central Java
Mr. Jason Lee
Sales Director - Asia Pacific, Centric Software
Mr. Bryan Quah
Regional Sales Manager, Browzwear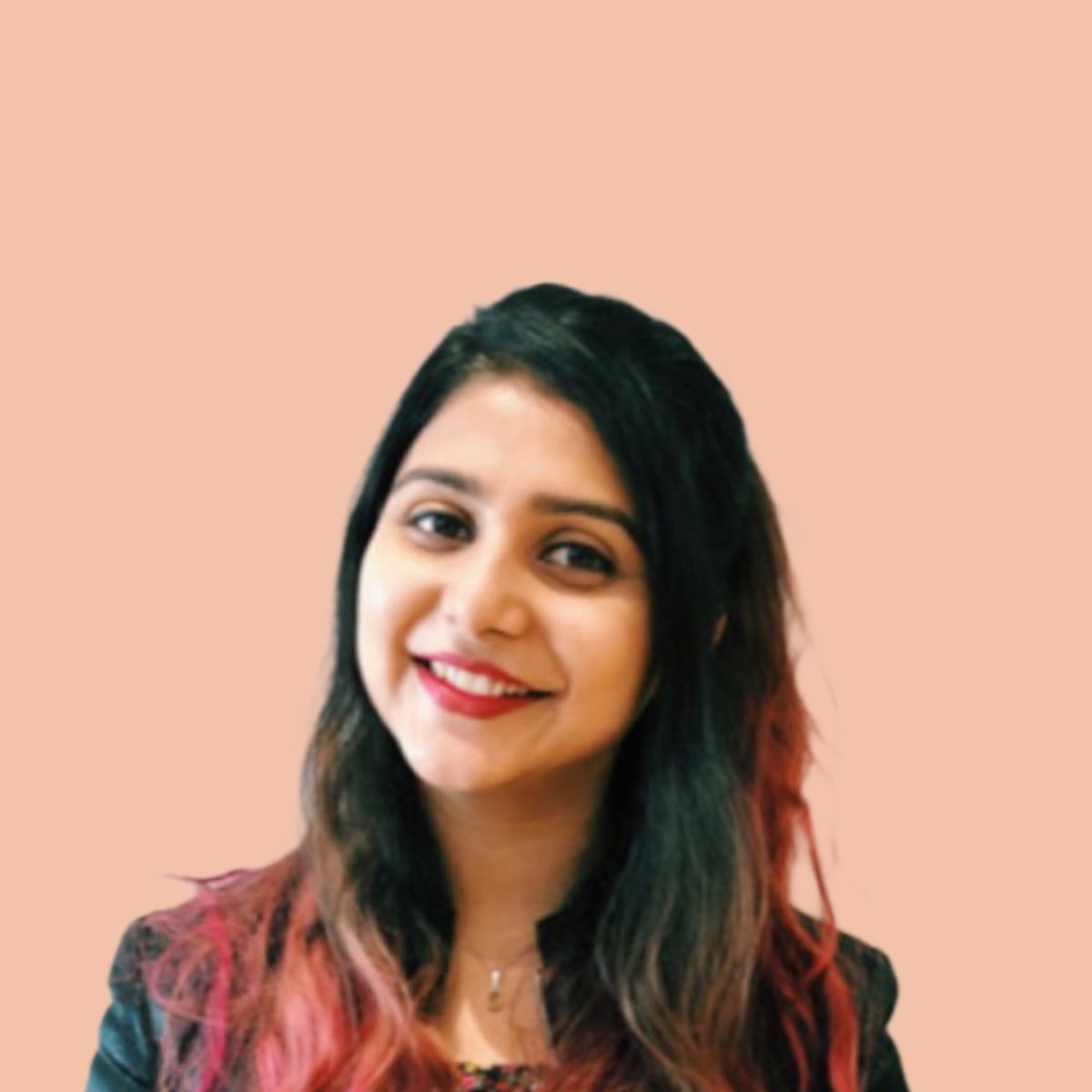 Ms. Deya Banerjee
Account Executive, Browzwear