Co-organiser: Handicraft and Wood Industry Association of HCMC – Hawa

This event will be held in English.
InterContinental Saigon | Ho Chi Minh, Vietnam | March 22, 2023 from 11 a.m. – 2 p.m.
The furniture manufacturing industry may have seen a slow start to the new year, thus, signaling a good time to take a step back to review our internal efficiency which refers to cost saving and improving customer services. But with many directions and initiatives furniture manufacturers can take, how do you decide where best to invest your resources?
By investing in the operation process, Product Lifecycle Management (PLM) is a flexible, modular solution that optimizes all aspects of product ideation, development and launch. Deep dive into PLM and discover how it empowers businesses to:
Increase business efficiency by optimizing product cycles and dropping manual processes
Reduce product development lead times, enabling you to save costs and speed time to market
Streamline communication between internal teams and external stakeholders
We're inviting furniture original equipment manufacturers (OEM) that want to optimize operational efficiency, gain a stable influx of orders, and improve team collaboration to join us for our luncheon in-person event Operational Efficiency for Business Bounce Back: Taking a Step Back to Shape Your Company's Future. Introducing Centric PLM® trusted by 12,500+ brands with 99% retention rate, you will hear from:
Centric Software, Alex Luu – Sales Director
Handicraft and Wood Industry Association of HCMC – Hawa
Vietnam Housewares, Lai Tri Moc – General Director
Walmart, Vince Tran – Sourcing and Supplier Development
Learn about the basics, benefits and best practices of PLM with actual case studies to be followed by a live demonstration, interactive Q&A, lunch and networking opportunities.
Register today to secure your spot and get more details for FREE.
Presenters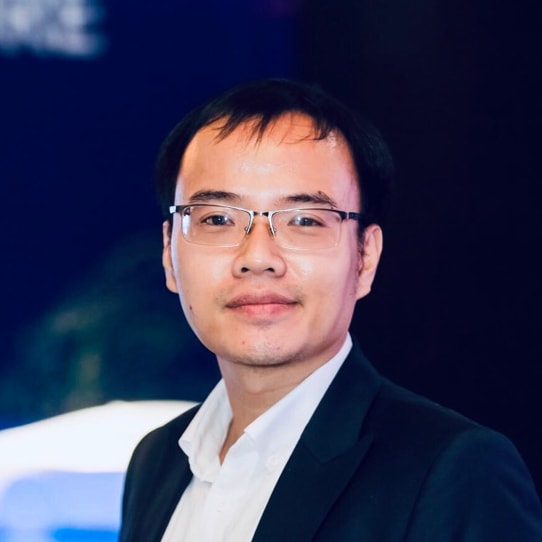 Alex Luu
Sales Director, Centric Software
Handicraft and Wood Industry Association of HCMC – Hawa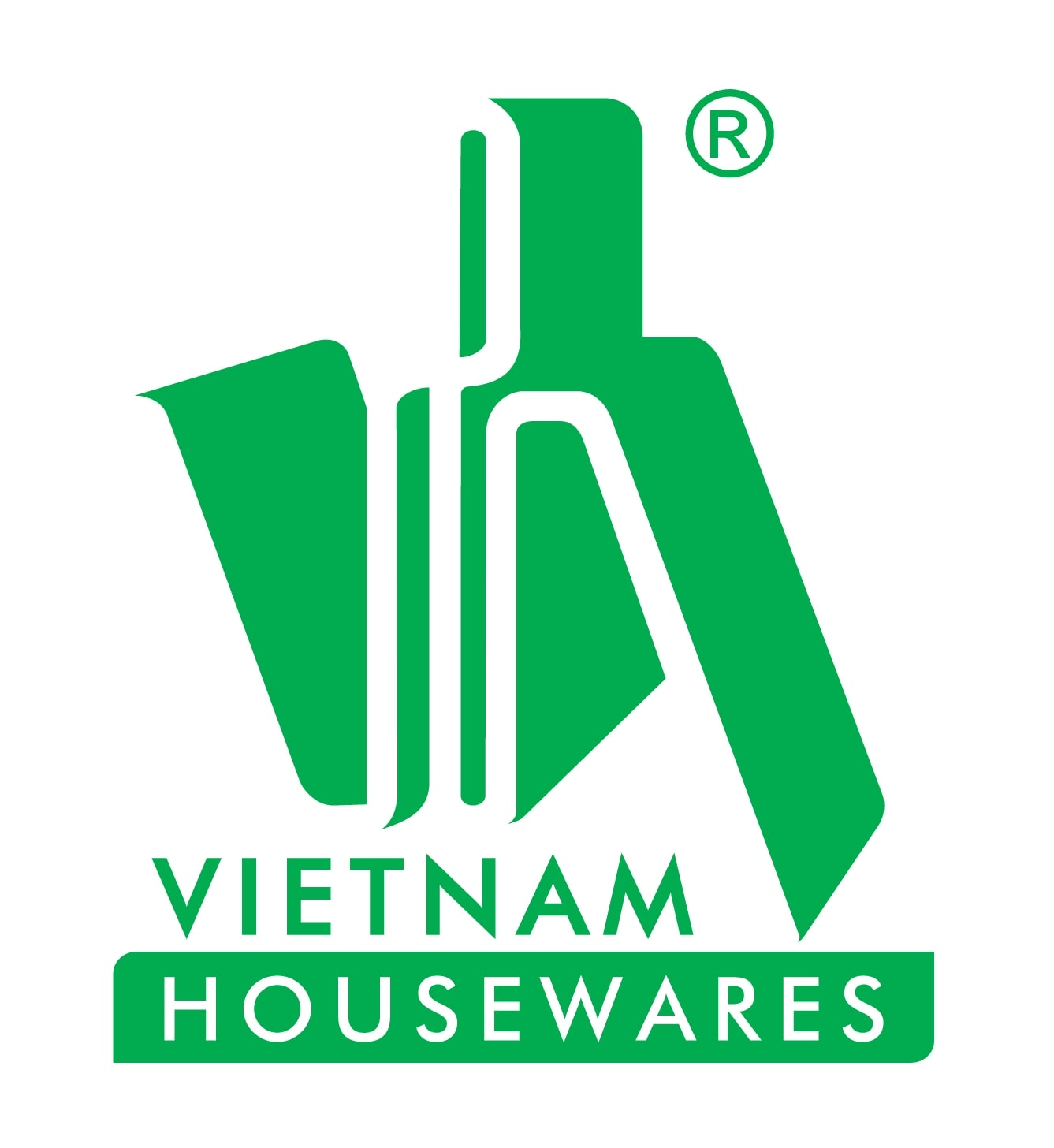 Lai Tri Moc
General Director, Vietnam Housewares
Vince Tran
Sourcing and Supplier Development, Walmart